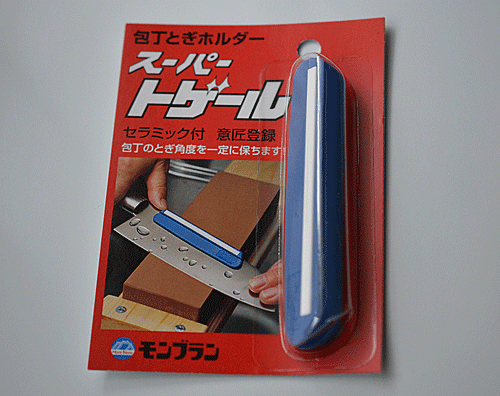 | | |
| --- | --- |
| Brand | Suehiro |
| Size | 100mm |
| Weight | 30grs |
| Country | Made in Japan |
US$12.00
(See in various currencies)
Minimum order amount is $70. Please order with other items.

Description
Knife holder to maintain sharpening angle, to sharpen faster and correctly.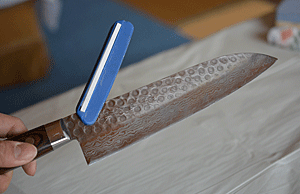 * It is not recommended to use for small knives like petty.
*There is a possibility of producing scratch on the surface of the knife blade. To avoid that and to save beautiful knife, it is recommended to put a paper between knife and this product like photos.