For 50 years, Mr. Kawamura has manufactured handmade knives in his workshop.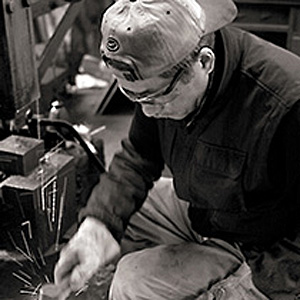 His knives are easy to use, beautiful and very unique. No other craftsmen in Japan can make knives similar to these knives. A few years ago, Kawamura's amazing work was broadcast by national TV channel NHK, and he was talking about this store. He also mentioned that there are many orders from Europe and the United States. Over the last decade Kawamura knives have become famous all over the world.
But Mr. Kawamura is currently in his 70s and has no successor, so his knives are expected to become rare in the future.
Price range : US$100.00 – US$120.00
CK002 Japanese Small Santoku knife Sanjo Yoshimune by Kawamura 160mm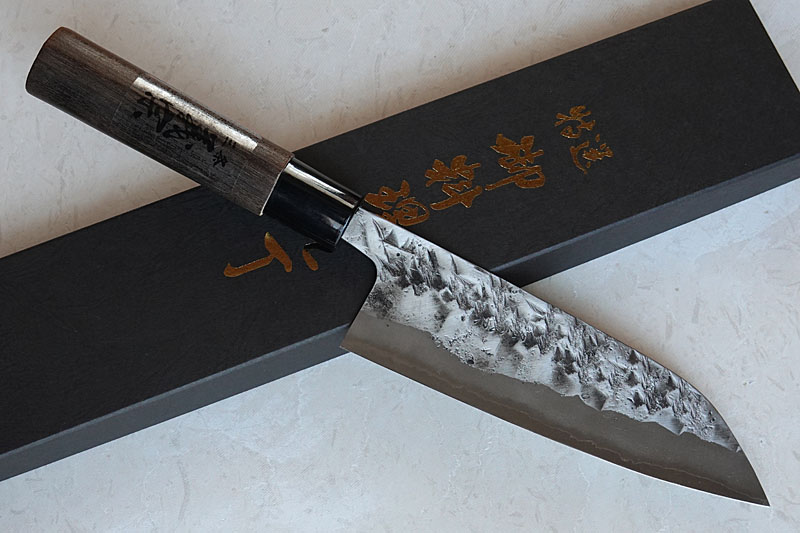 ---
CK001 Japanese Nakiri knife Sanjo Yoshimune by Kawamura 165mm