This is the original brand of our store. They are kitchen knives made by craftsmen or factory which have contracted with us.
Aogami super, Gingami#3 and AUS10 steel series are made at a factory in Tosa region (Southern Japan). Beautiful knives such as hammered, black finish, and matt finish…, now it is one of the most important factories for craft kitchen knife making in Japan.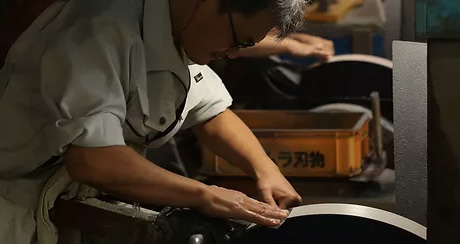 We will be ordering more types of knives from this factory.
---
VG10 Damascus Series are made at a factory in Seki City. The owner recently refurbished the factory and he is in a lot of debt. So they have to make a lot of knives, but unfortunately the work is not progressing. Because there is a shortage of craftsmen. This factory used to be one of Japan's leading Damascus knives factories, but now they have to learn how to get craftsmen. The shortage of craftsmen is a big problem in the Japanese knife industry. Japanese knives may become more expensive or unavailable in the future.
Price range : US$80.00 – US$180.00
CH017 Japanese Wa-Gyuto knife Gingami3 stainless steel 210mm
---
CH016 Japanese Wa-Santoku knife Gingami3 stainless steel 165mm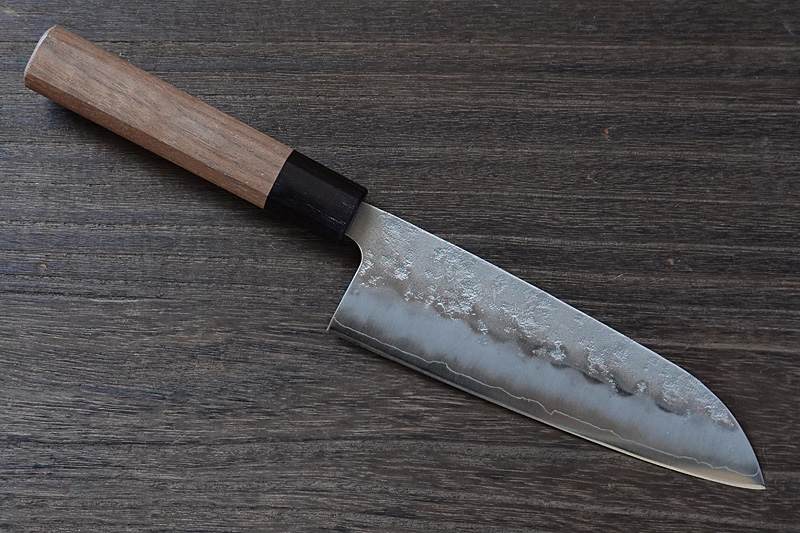 ---
CH015 Japanese Gyuto Chef knife TC Aogami Super carbon steel 210mm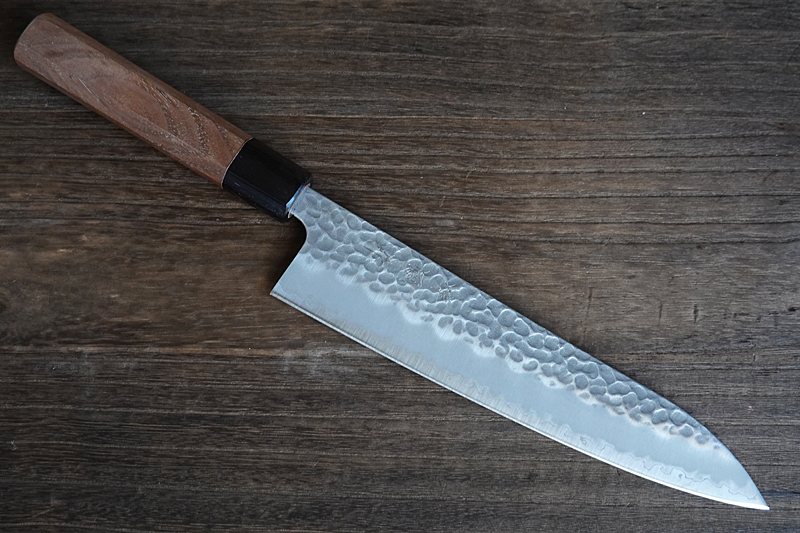 ---
CH014 Japanese Wa-Santoku knife TC Aogami Super carbon steel 165mm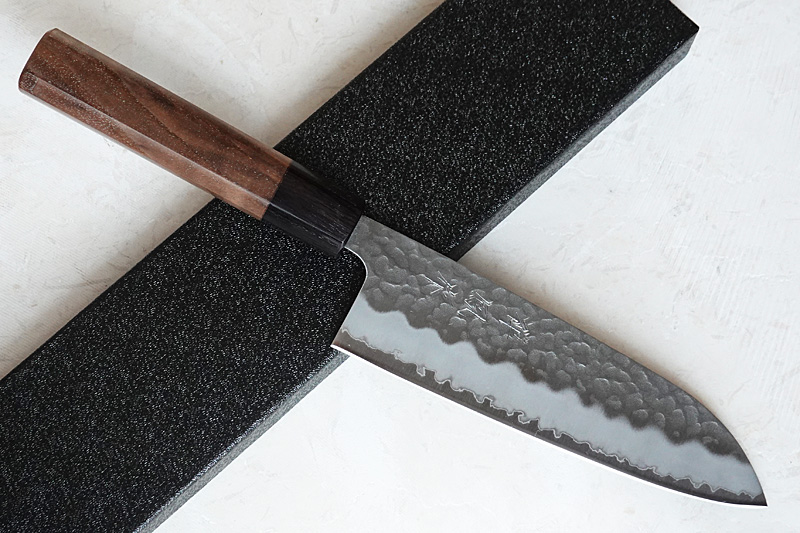 ---
CH002 Japanese Santoku knife Zen-pou Black Aogami Super steel 180mm
---
CH003 Japanese Chef knife Zen-pou Black Aogami Super steel 210mm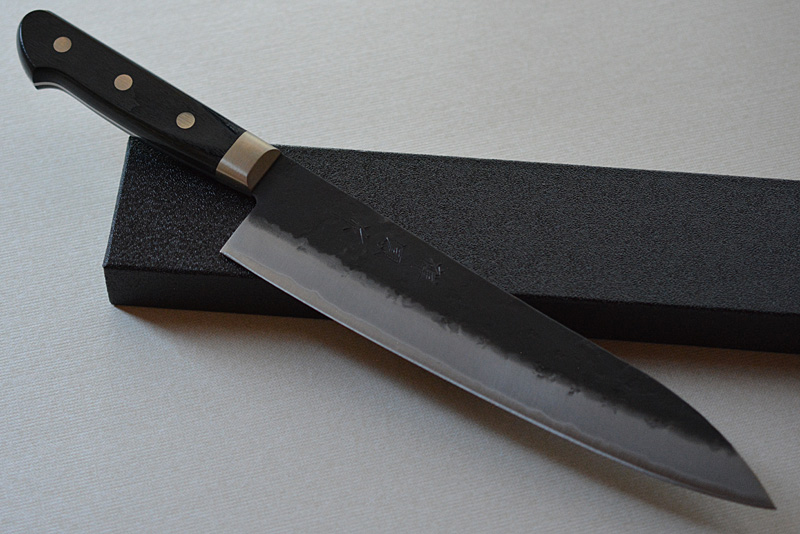 ---
CH009 Japanese Nakiri knife Black Aogami Super steel 165mm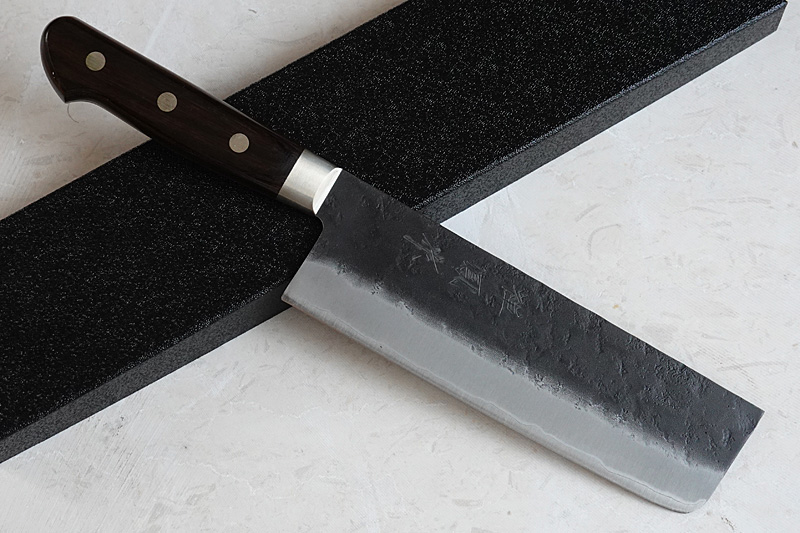 ---
CH004 Japanese Santoku knife Zen-pou TC Aogami Super steel 180mm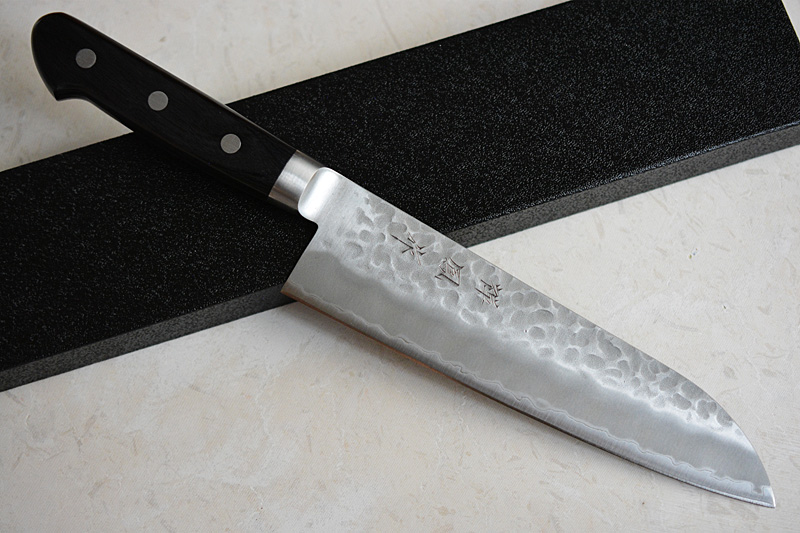 ---
CH005 Japanese Chef knife Zen-pou TC Aogami Super steel 210mm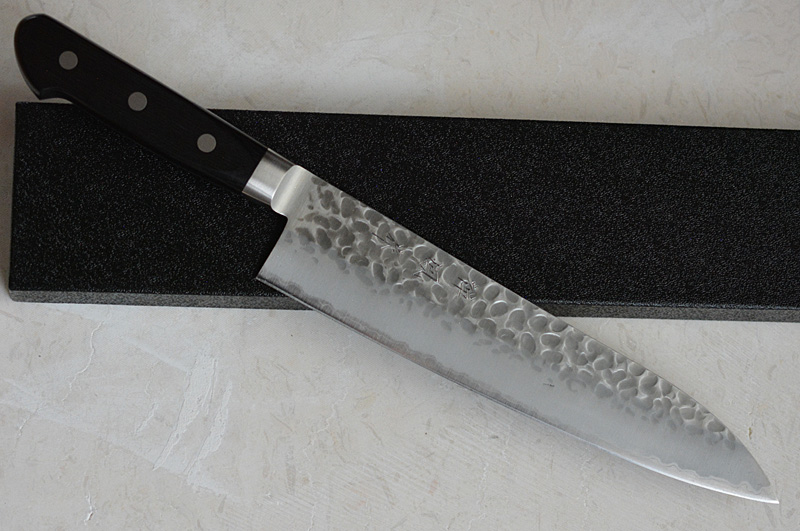 ---
CH006 Japanese Santoku knife Zen-pou Gingami3 steel 180mm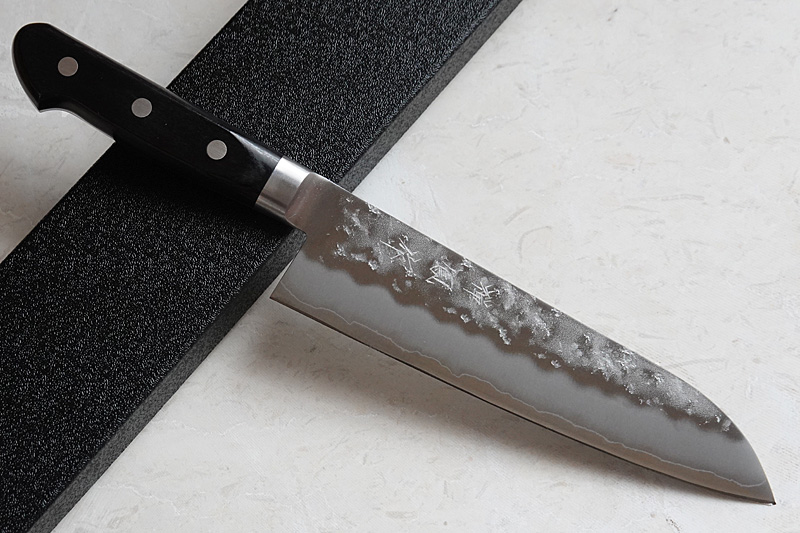 ---
CH007 Japanese Chef knife Zen-pou Gingami3 steel 210mm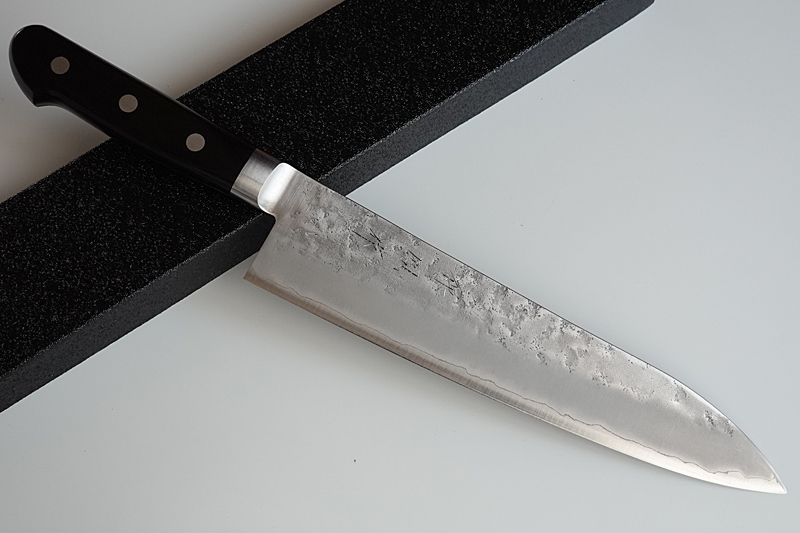 ---
CH011 Japanese Nakiri knife Gingami3 stainless steel 165mm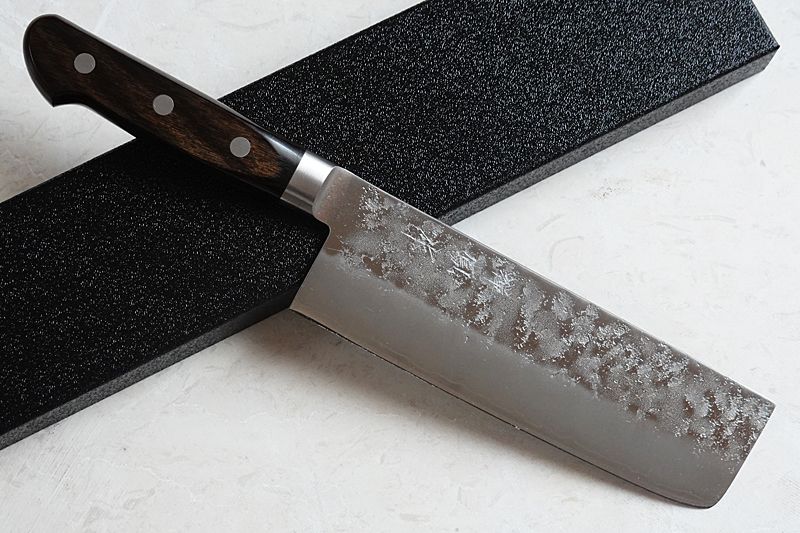 ---
CH008 Japanese Santoku knife AUS10 Damascus Zen-Pou 180mm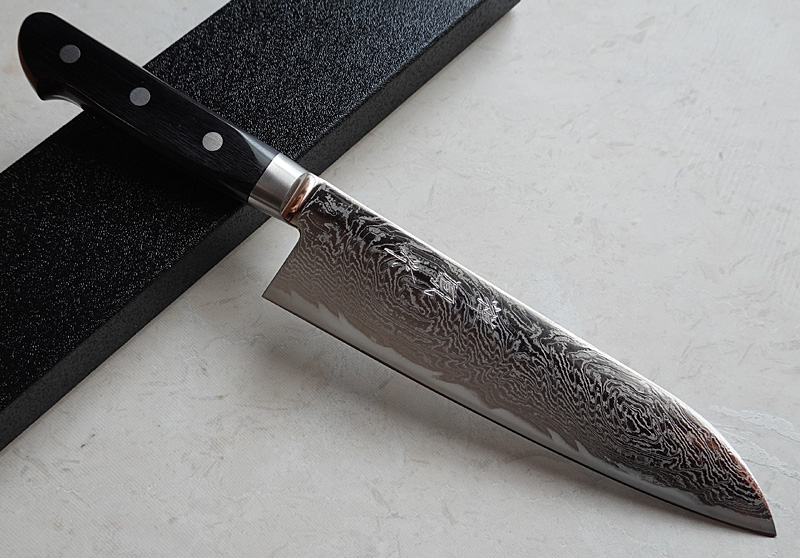 ---
CY215 Japanese Kiritsuke Santoku knife Zen-Pou 190mm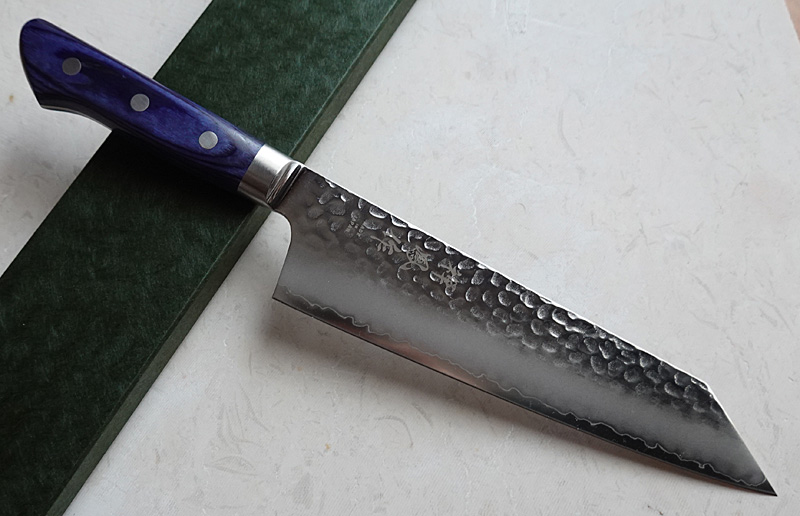 ---
CY216 Japanese Kiritsuke Petty knife Zen-Pou 140mm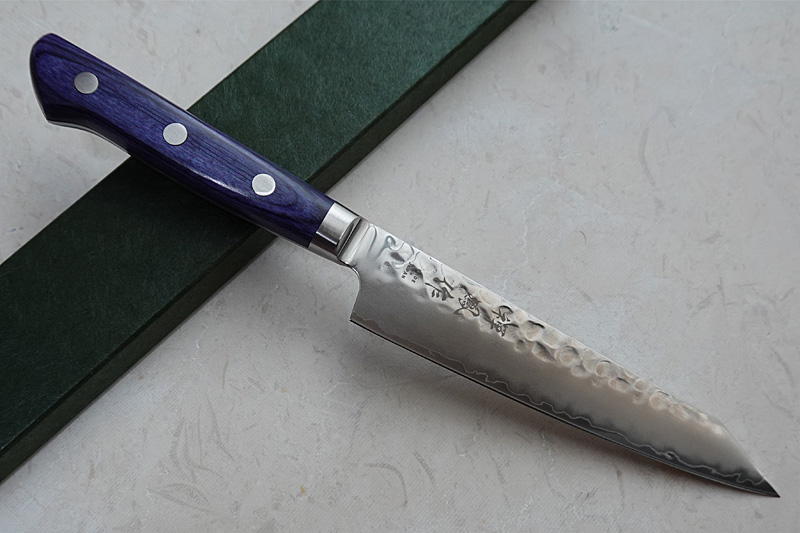 ---
CY201 Japanese Santoku knife SP Damascus Zen-Pou 170mm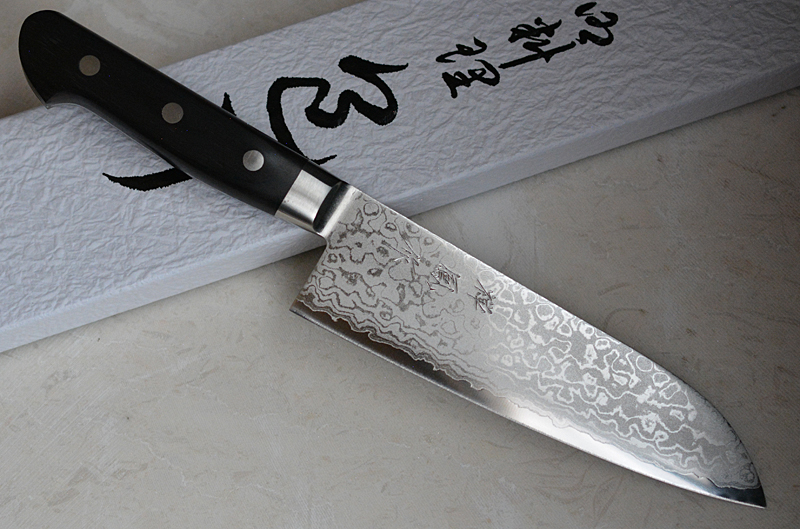 ---
CY203 Japanese Santoku knife TC Damascus Zen-Pou 185mm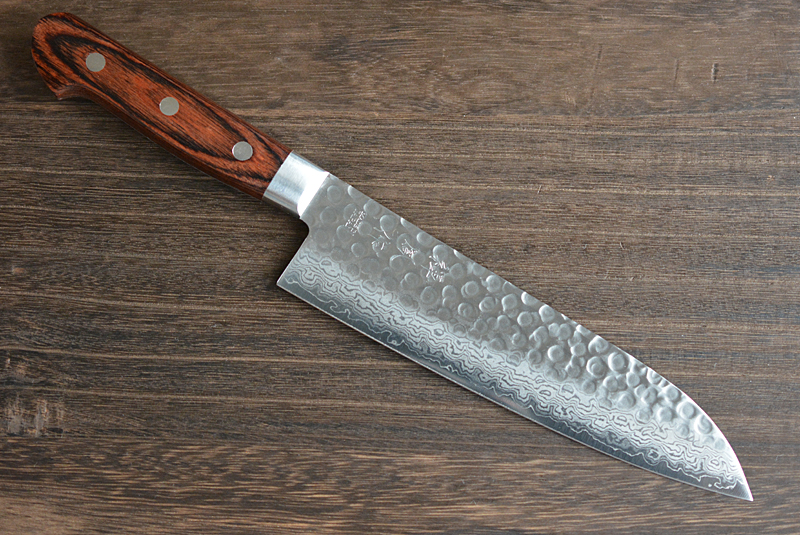 ---
CY204 Japanese Petty knife TC Damascus Zen-Pou 140mm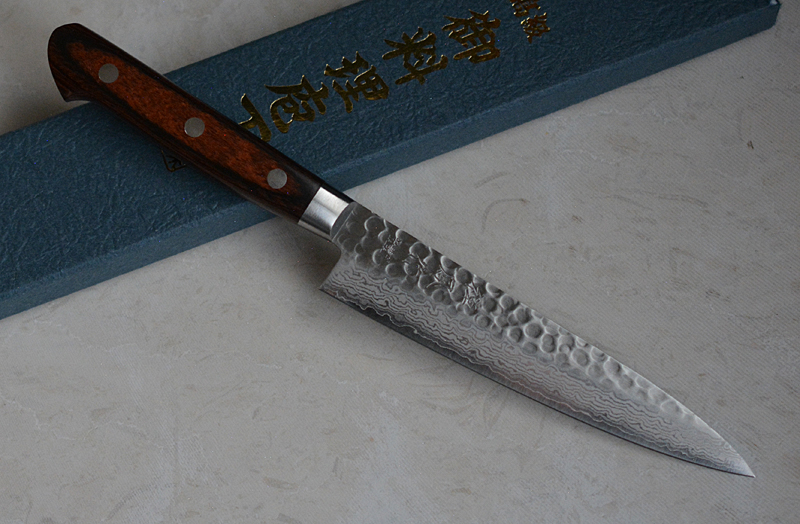 ---
CY208 Japanese Wa-Santoku knife Damascus Zen-Pou 185mm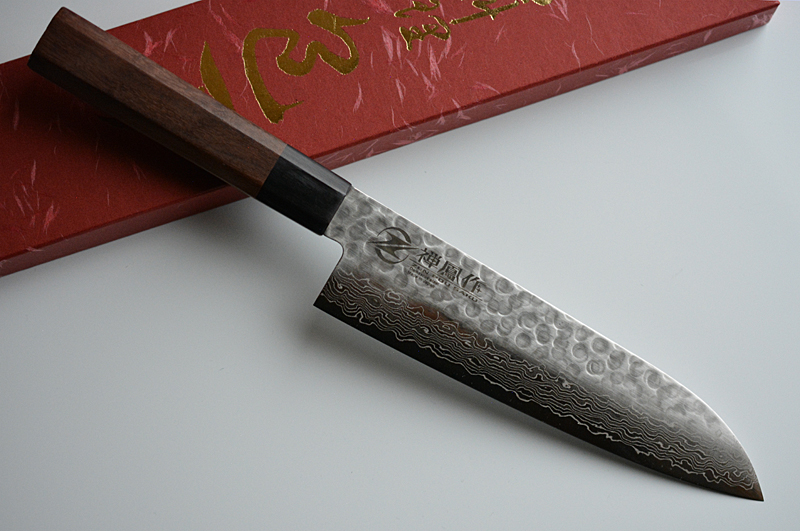 ---
CY209 Japanese Wa-Petty knife Damascus Zen-Pou 155mm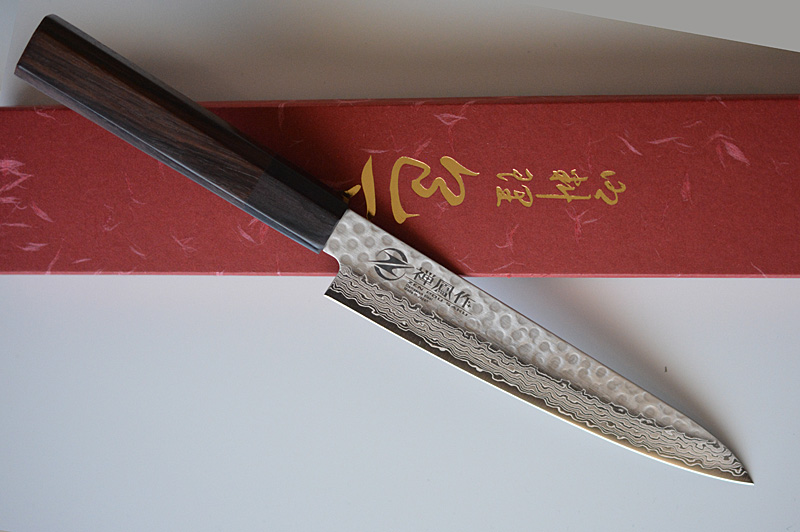 ---
CY207 Japanese Wa-Gyuto knife Damascus Zen-Pou 215mm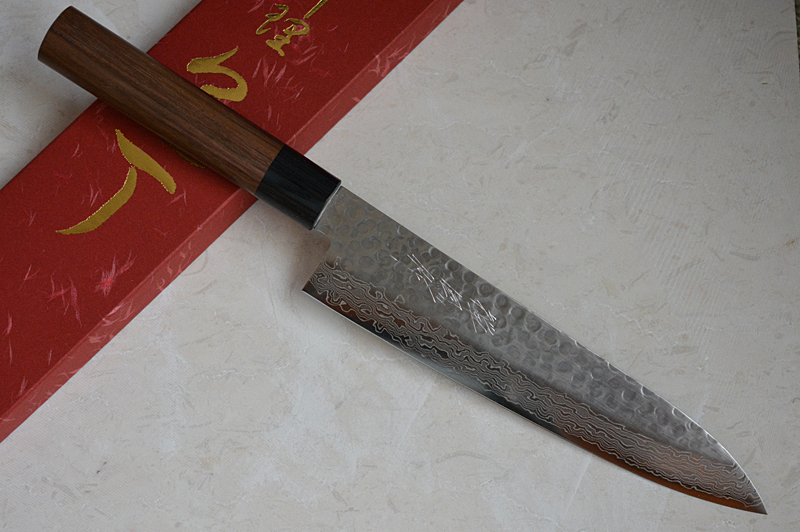 ---
CY210 Japanese Gyuto Chef knife TC Damascus Zen-Pou 215mm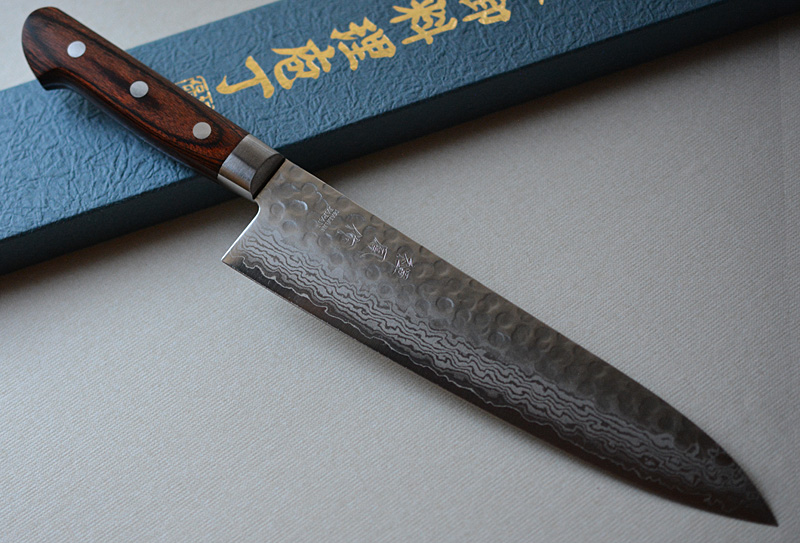 ---
CY214 Japanese Sujihiki knife TC Damascus Zen-Pou 245mm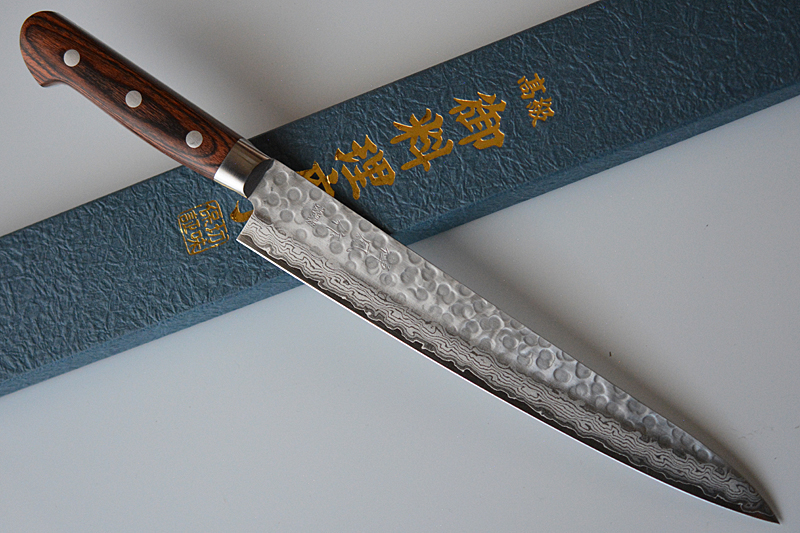 ---
CY211 Japanese Usuba knife TC Damascus Zen-Pou 165mm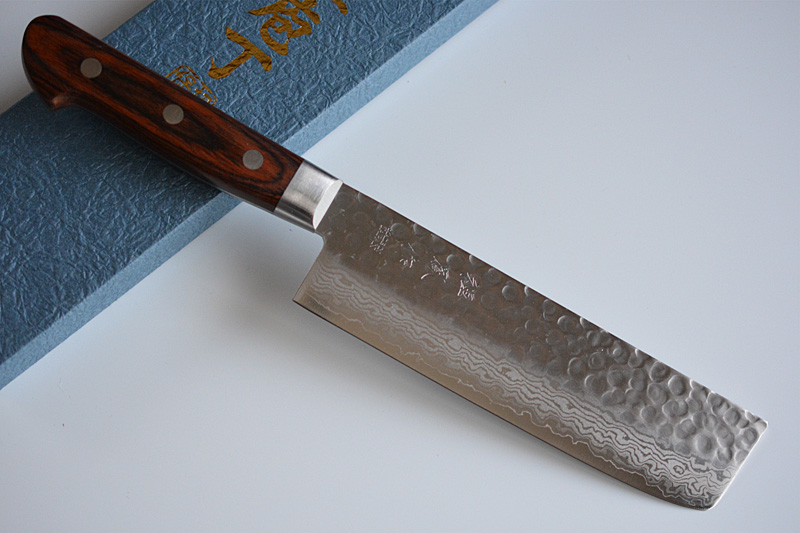 ---
CY213 Japanese Paring knife TC Damascus Zen-Pou 80mm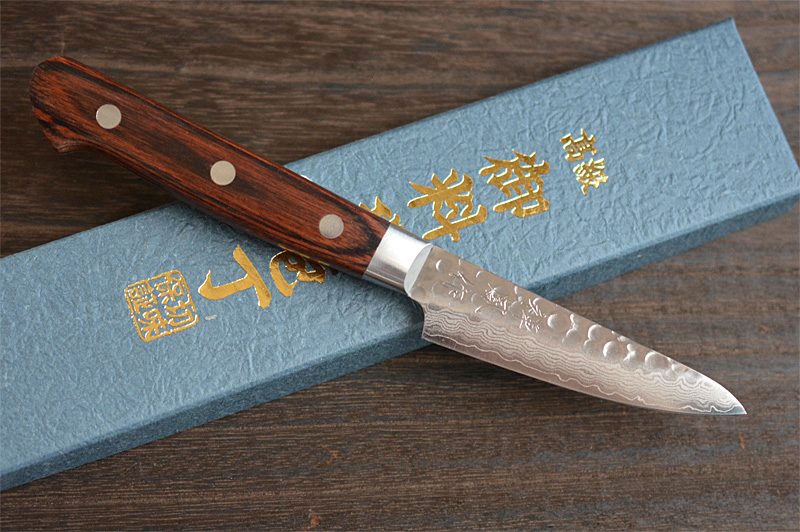 ---
CY219 Japanese Gyuto Chef knife Damascus Zen-Pou 210mm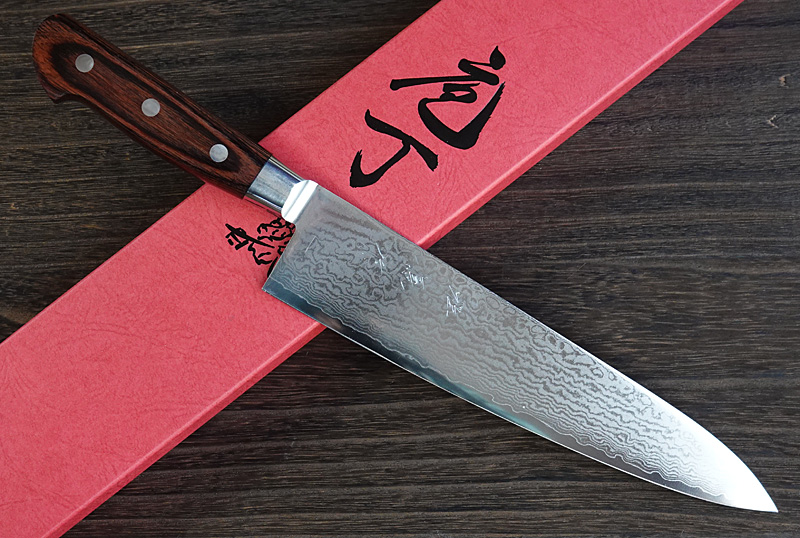 ---
CY217 Japanese Yanagiba knife Shirogami#2 steel Zen-Pou 230mm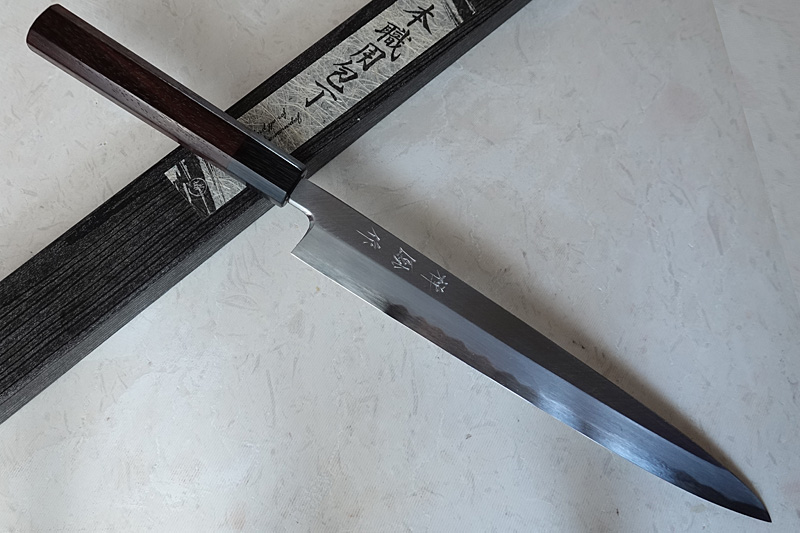 ---
CY218 Japanese Deba knife Shirogami#2 steel Zen-Pou 150mm