Wholesale price
In the case of wholesale, we will charge the shipping fee that we actually pay. You can see the shipping cost of Japan Post here.
https://www.post.japanpost.jp/int/charge/list/ems_all_en.html
DHL may be cheaper, so we will suggest a better one for you.

In addition to the item price and shipping cost, probably your country's customs requests taxes.

We plan to increase the number of items in the future.
Items that can be wholesaled now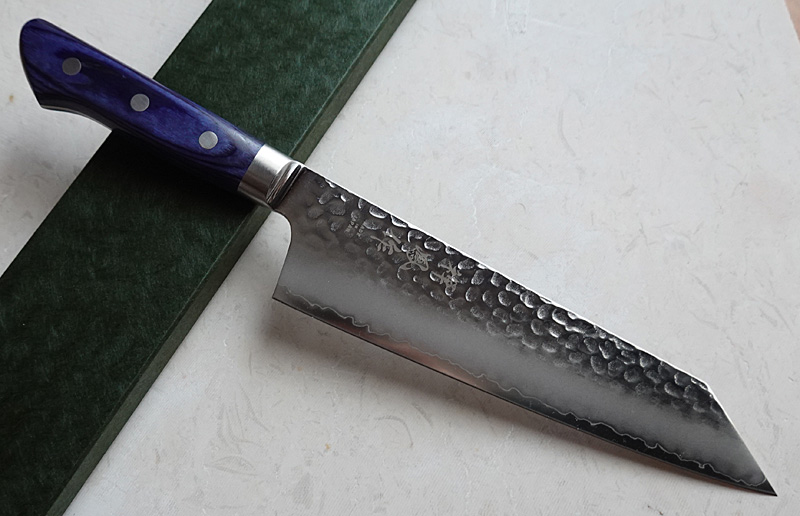 CY215 Japanese Kiritsuke Santoku knife AUS10 stainless steel 190mm – Zenpou
Wholesale price US$ 88.00
---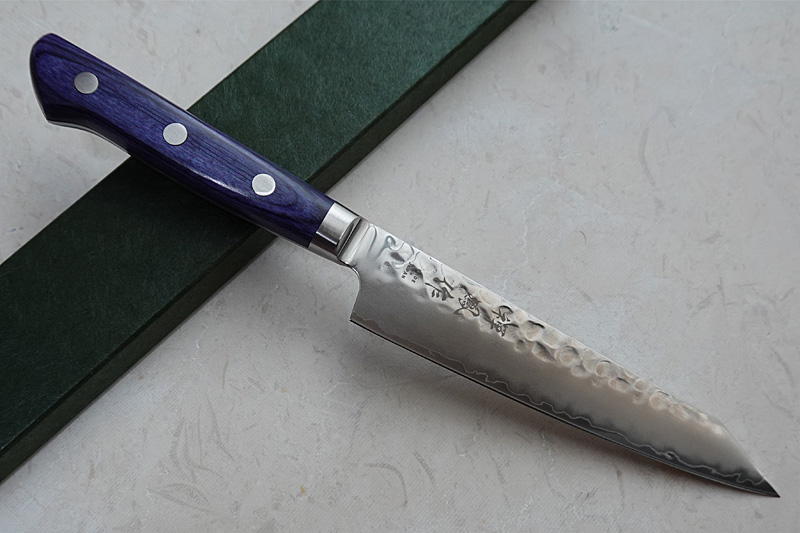 CY216 Japanese Kiritsuke Petty knife AUS10 stainless steel 140mm – Zenpou
Wholesale price US$ 68.00
---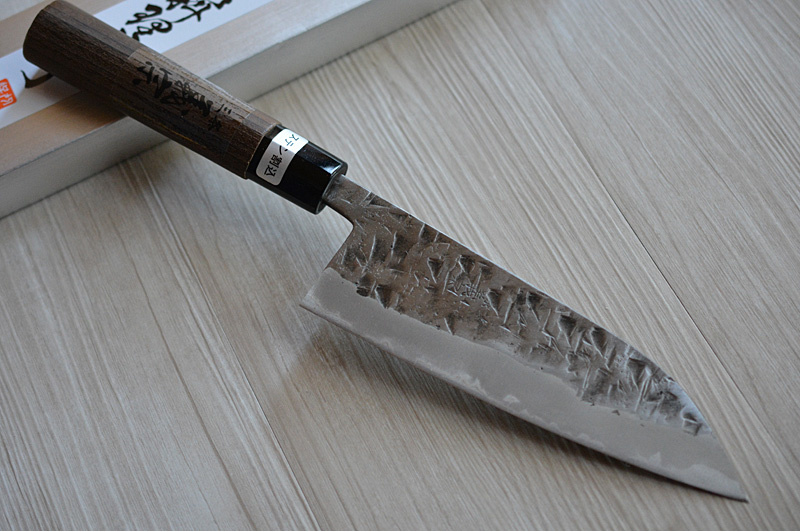 CK002 Japanese Small Santoku knife Shirogami carbon steel 160mm – Sanjo Yoshimune by Kawamura knife
Wholesale price US$ 72.00
---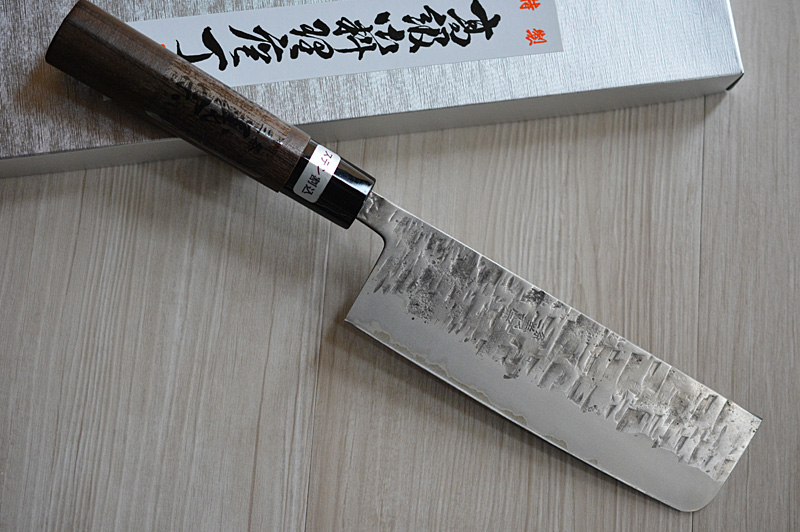 CK001 Japanese Nakiri knife Shirogami carbon steel 165mm – Sanjo Yoshimune by Kawamura
Wholesale price US$ 72.00

---
CH002 Japanese Santoku knife Black Aogami Super carbon steel 180mm – Zenpou
Wholesale price US$ 99.00

---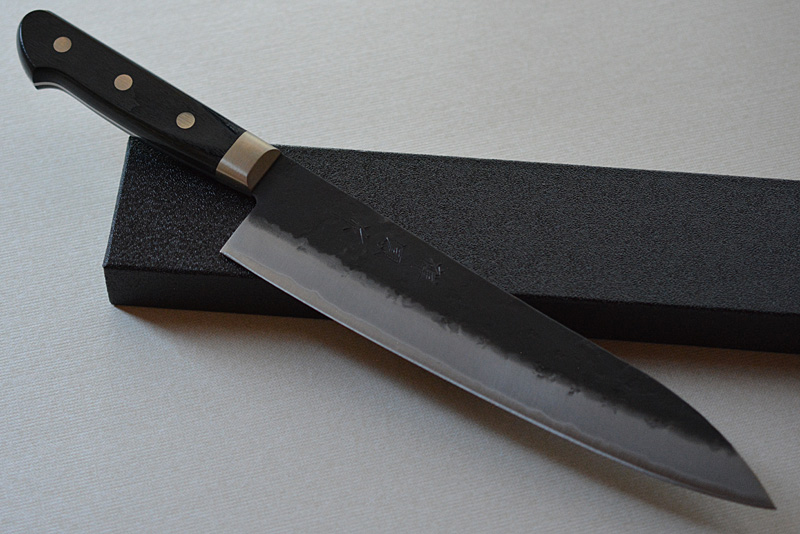 CH003 Japanese Gyuto Chef knife Black Aogami Super carbon steel 210mm – Zenpou
Wholesale price US$ 115.00

---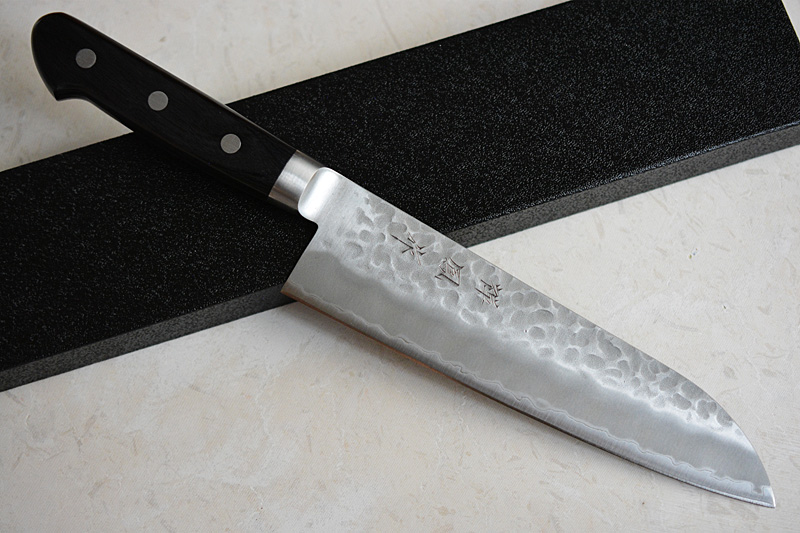 CH004 Japanese Santoku knife TC Aogami Super carbon steel 180mm – Zenpou
Wholesale price US$ 99.00

---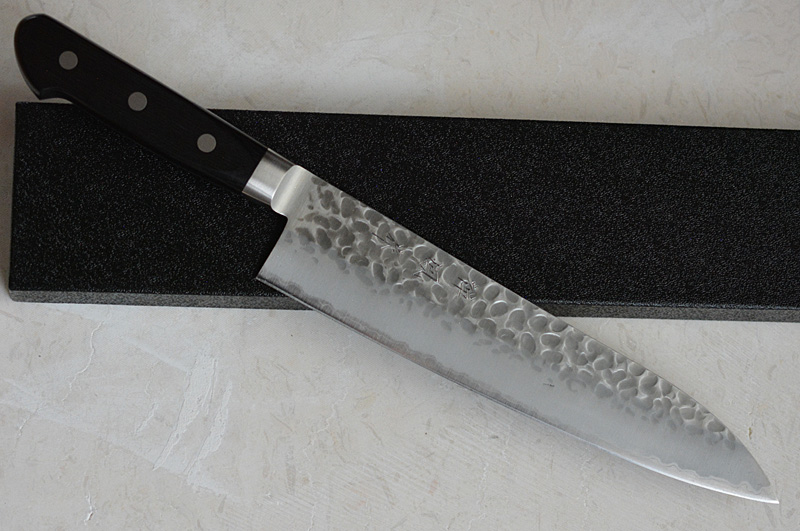 CH005 Japanese Gyuto Chef knife TC Aogami Super carbon steel 210mm – Zenpou
Wholesale price US$ 115.00

---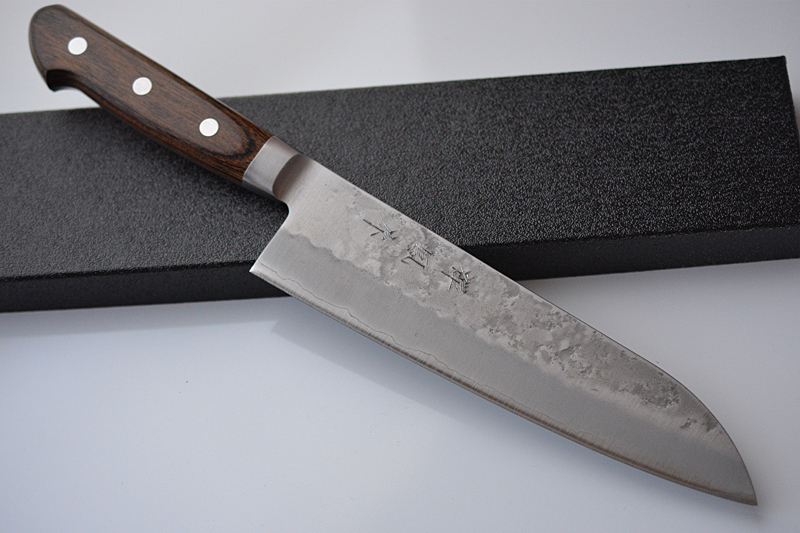 CH006 Japanese Santoku knife Gingami3 stainless steel 180mm – Zen-pou
Wholesale price US$ 97.00

---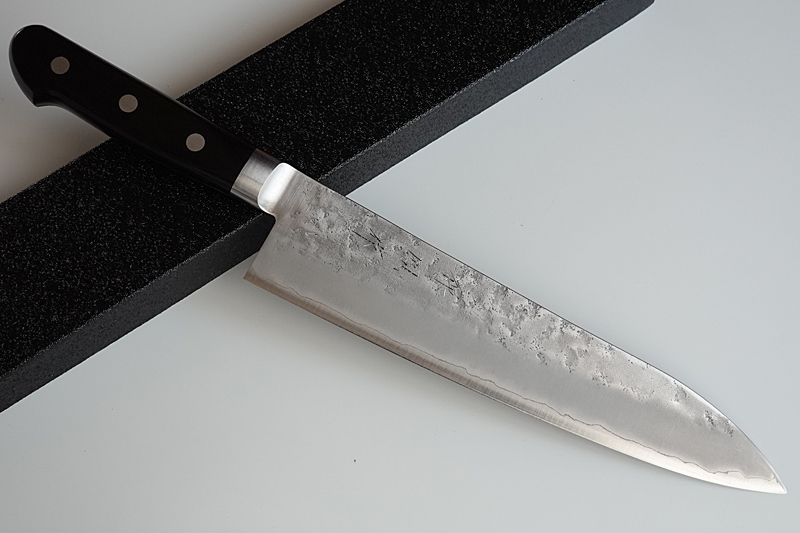 CH007 Japanese Gyuto Chef knife Gingami3 stainless steel 210mm – Zenpou
Wholesale price US$ 107.00

---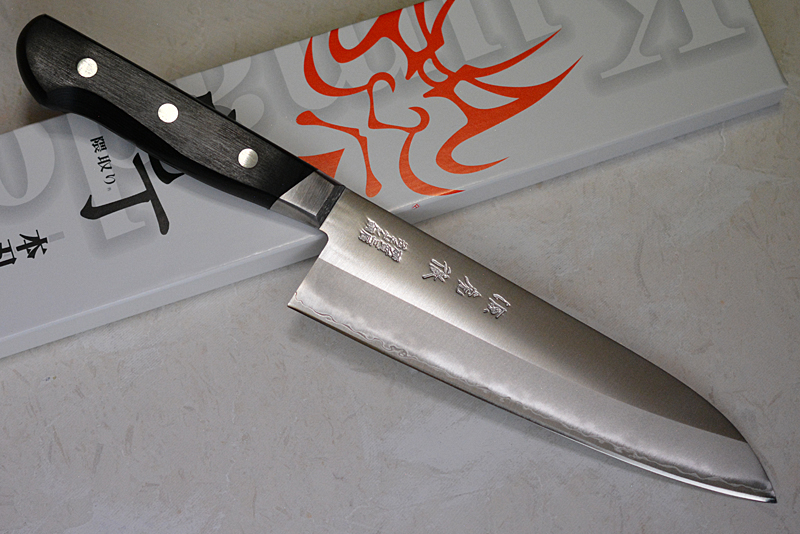 CY103 Japanese Santoku knife Swedish stainless steel 180mm – Minamoto
Wholesale price US$ 64.00

---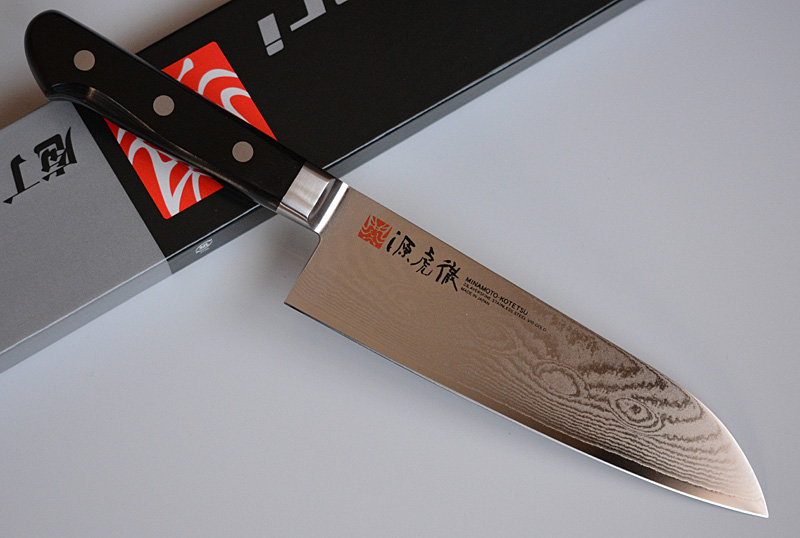 CY105 Japanese Santoku knife VG10 Damascus stainless steel 180mm – Minamoto
Wholesale price US$ 83.00

---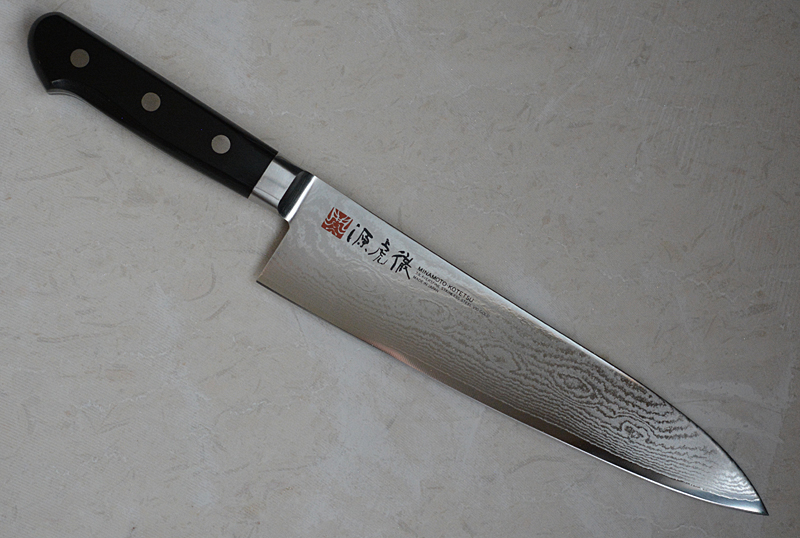 CY104 Japanese Gyuto Chef knife VG10 Damascus stainless steel 210mm – Minamoto
Wholesale price US$ 88.00

---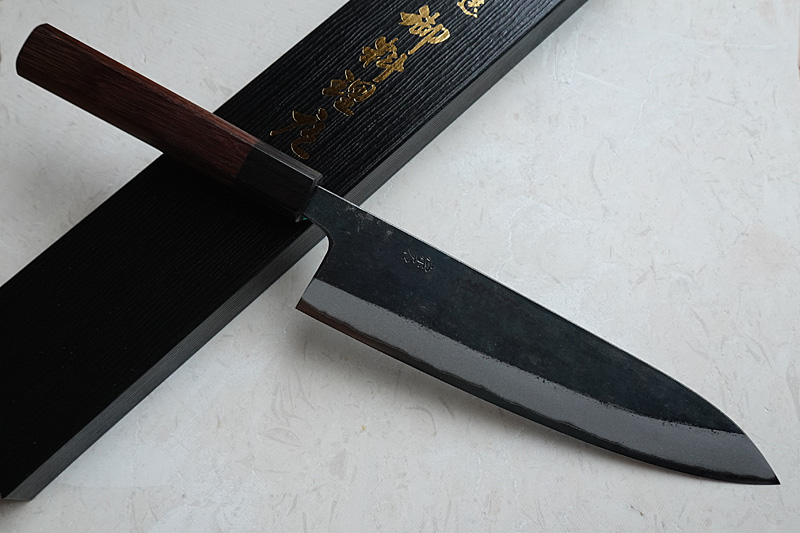 CM001 Japanese black Gyuto knife Aogami#2 carbon steel 210mm – Muneishi
Wholesale price US$ 88.00